Change in behavior. There are changes in behavior that can be associated with many types of illnesses or pain, and may indicate that your dog is suffering.
Restlessness, agitation, hyper-activity
Lethargic
Abnormal sleeping habits
Withdrawn, fearful, increase or decrease in affection
Aggression and resistance to handling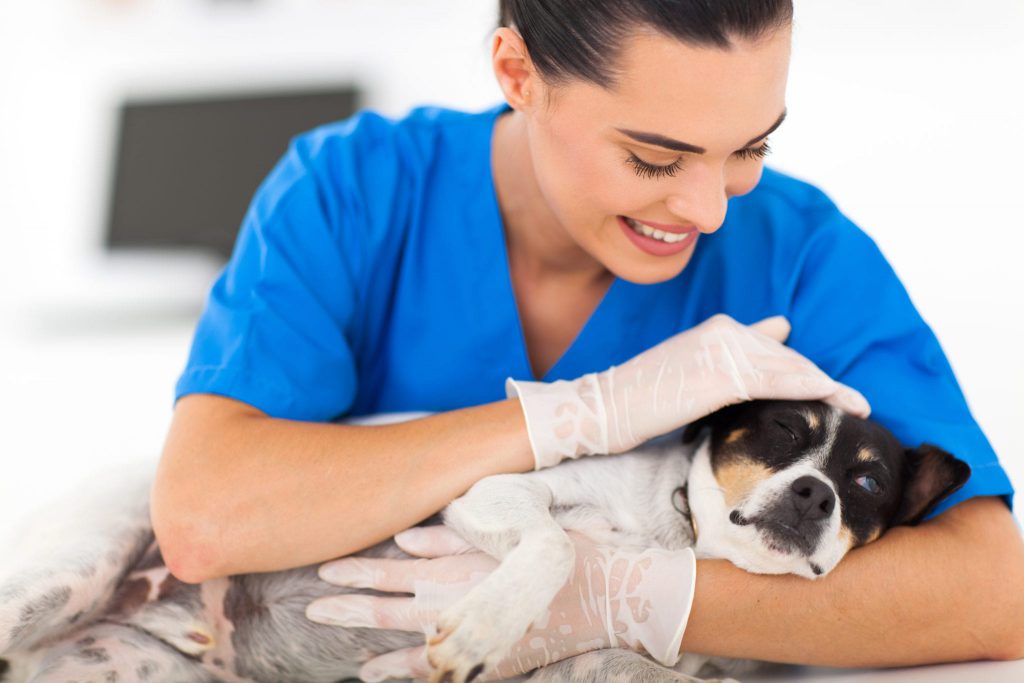 Decreased appetite or weight loss. These signs are non-specific and can occur from the following diseases and many others. Weight loss can also occur with a normal appetite.
Gastrointestinal disease (stomach, small or large intestine)
Diseases of the pancreas, liver, kidneys or other internal organs
Cancer
Heart disease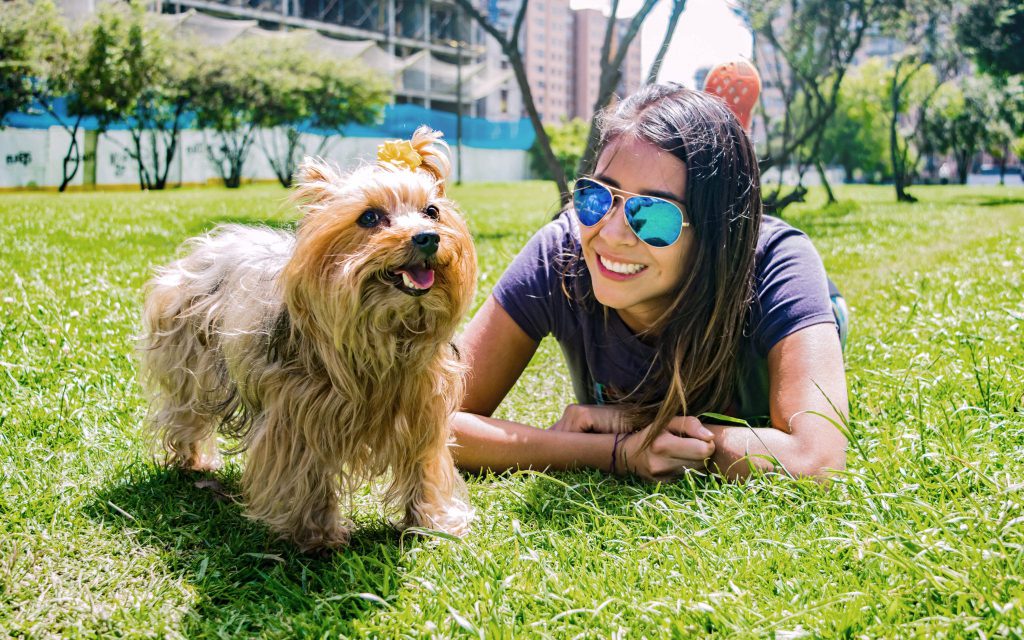 3. Increased thirst and urination. For increased thirst and urination to be truly a cause of a disease, it must be excessive. You should see a noticeable difference in the amount and frequency of drinking. How long your pet postures to urinate or whether urination is just more frequent can be a subtle sign. Urine accidents or urine in bedding may also occur. The top three diseases are the most common causes of increased thirst and urination.
Kidney disease, which could be due to ingestion of a toxin, genetic, chronic kidney disease, infections, cancer or other causes
Diabetes
Cushing's Syndrome (a hormonal disease of the adrenal glands)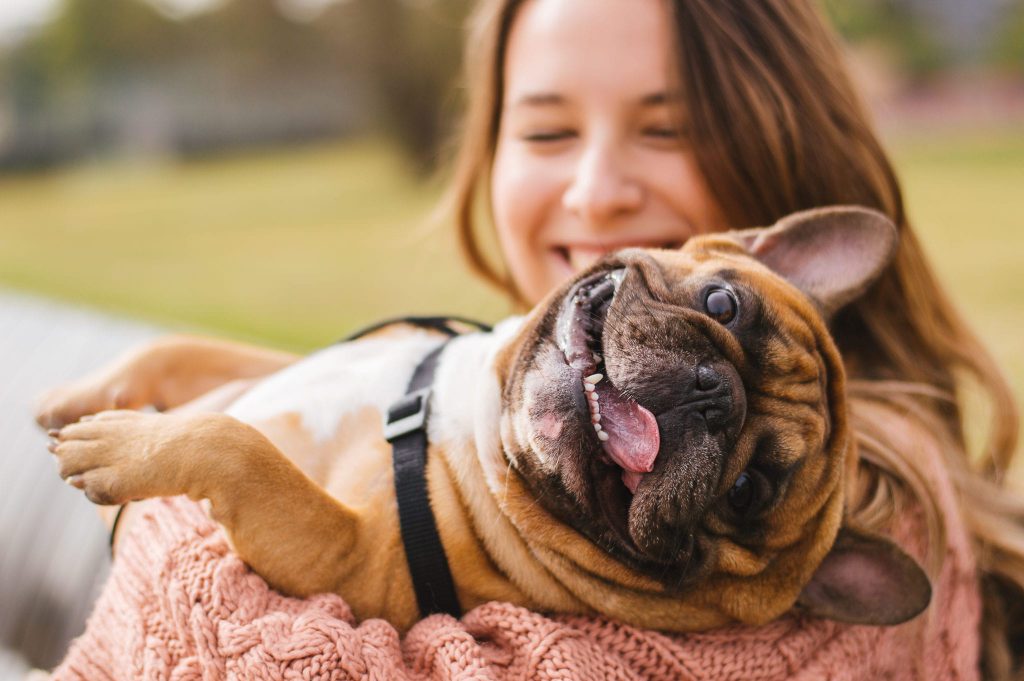 These diseases can also increase thirst and urination.
Urinary tract infections, stones, or tumors (whether benign or cancerous)
Neurologic problems
Elevated calcium levels due to endocrine or kidney disease, cancer, with lymphoma and anal gland tumors being the most common, and many other causes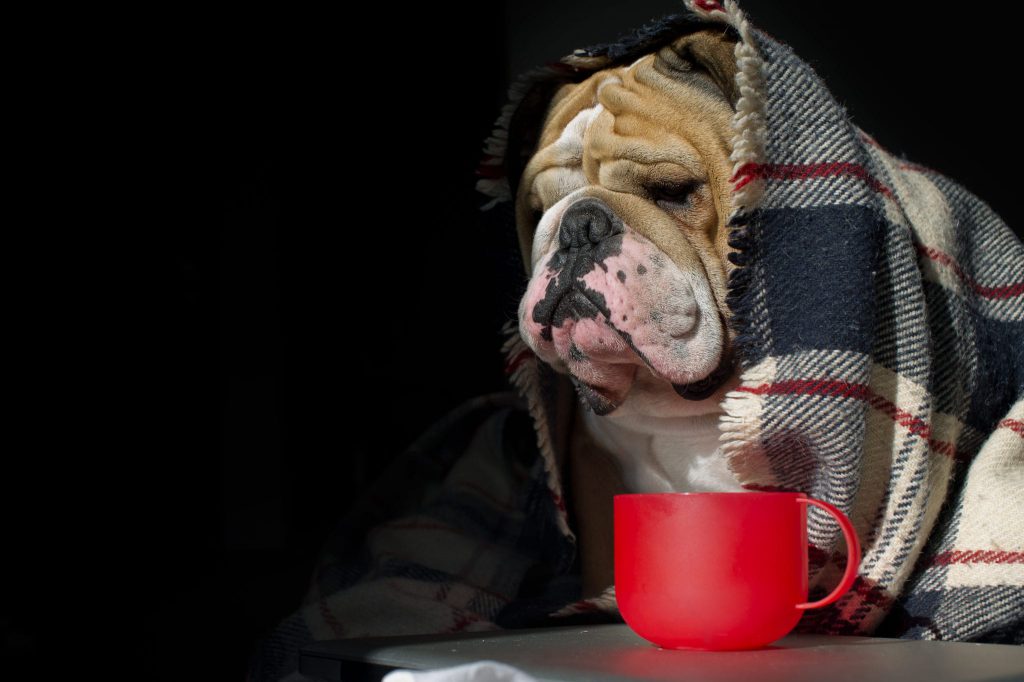 Cough/labored breathing/excessive panting. Many dogs have a chronic, intermittent soft cough which may warrant evaluation, but is not as urgent as a new or worsening cough in a dog, that is also having any form of labored breathing (panting, belly is moving back and forth deeply or at a faster rate than usual). Causes include:
Heart disease or heart failure
Pneumonia and other diseases of the respiratory tract
Anemia (decreased red blood cell count)
Cancer
Swallowing an object that is obstructing breathing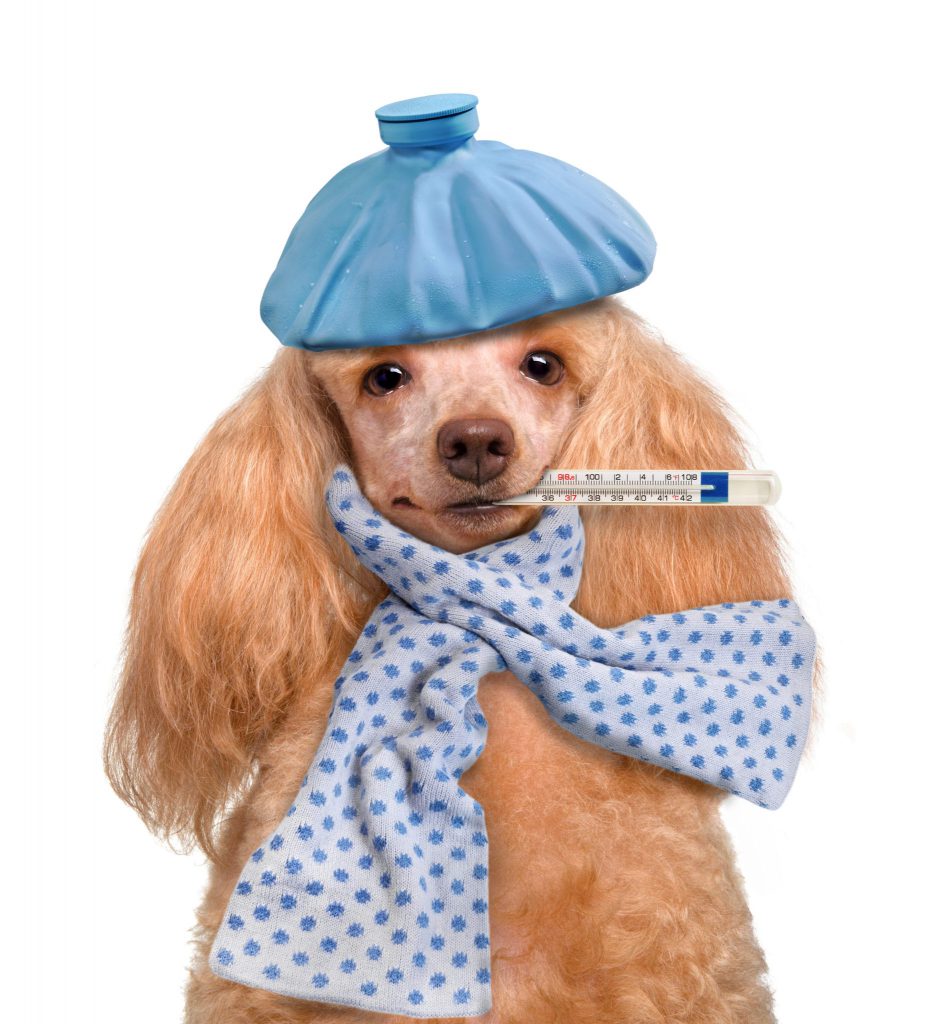 Distended abdomen. A change in the appearance and size of the belly is often a cause of a serious disease.
There may be fluid in the belly caused by:

A benign or cancerous tumor
Trauma
Heart disease
Liver failure
Pancreatitis (sometimes after eating a fatty meal)
Having swallowed an object that is obstructing
Blood clotting disorder

Bloat (Ballooning and dilatation or twisting of the stomach and/or intestines, known as GDV)
Cushing's syndrome
Get your own vet prescribed supplement here:
Hemp & Hips:
[/et_pb_text][et_pb_image src="https://vetnaturals.com/wp-content/uploads/2017/04/amazon-btn-150.png" url="https://www.amazon.com/dp/B06ZYSPJF6" url_new_window="on" _builder_version="3.0.47" animation_style="slide" animation_direction="left" animation_duration="500ms" animation_intensity_slide="10%" saved_tabs="all"][/et_pb_image][et_pb_image _builder_version="3.0.106"][/et_pb_image][/et_pb_column][/et_pb_row][et_pb_row _builder_version="3.0.106"][et_pb_column type="4_4" _builder_version="3.0.106" parallax="off" parallax_method="on"][et_pb_text _builder_version="3.0.106"]
Resources:
Ettinger, Stephen J., and Edward C. Feldman. Textbook of Veterinary Internal Medicine: Diseases of the Dog and the Cat. Elsevier Saunders, 2010.
Thompson, Mark S. Small Animal Medical Differential Diagnosis: a Book of Lists. 2nd ed., Elsevier, 2018.
Yin, Sophia A. The Small Animal Veterinary Nerdbook. Cattledog Press, 2010.
[/et_pb_text][/et_pb_column][/et_pb_row][/et_pb_section]