Inulin is a type of fiber that is found naturally in plant roots.  It is one of the most common ingredients in prebiotics used in veterinary medicine
Inulin is an important component in supplements as it helps to increase the likelihood of dogs absorbing all of the supplement, such as in the Vet Naturals Immune and Allergy Chews. Inulin is an ingredient in many of the highest-quality pet foods that have specific standards to promote gastrointestinal and overall health.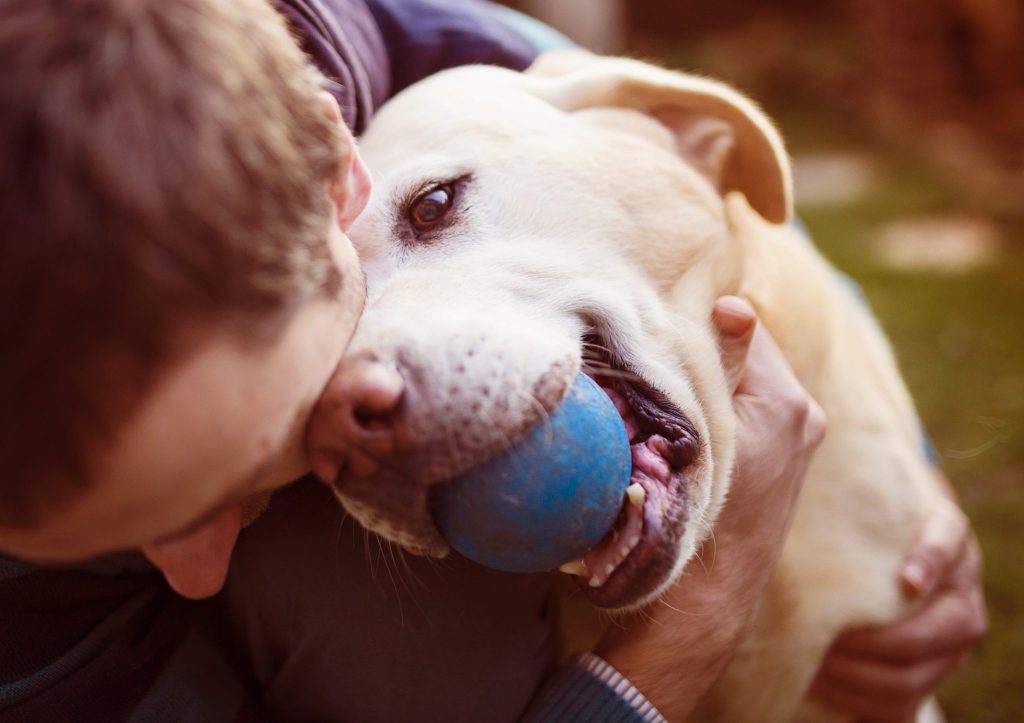 1. Inulin encourages growth and improved activity of beneficial organisms
This includes the normal bacteria and fungi that should be living in a healthy gastrointestinal tract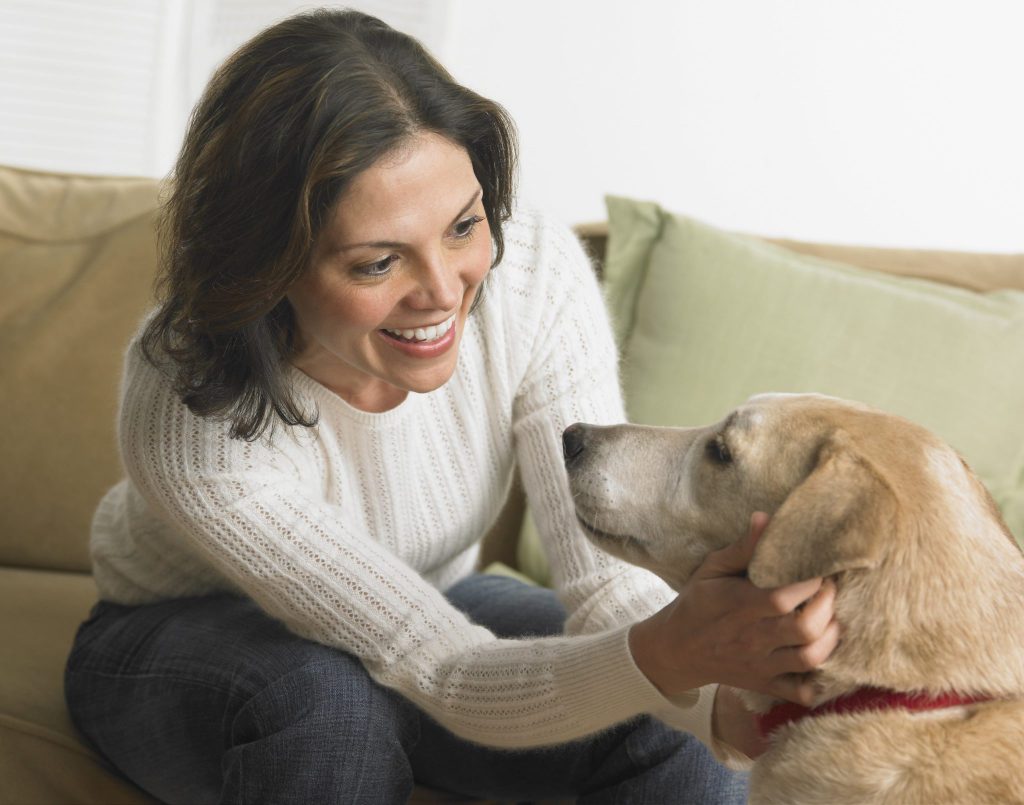 2. Inulin helps digestion to promote nutrient absorption
This will ensure your dog is actually getting every nutrient within the food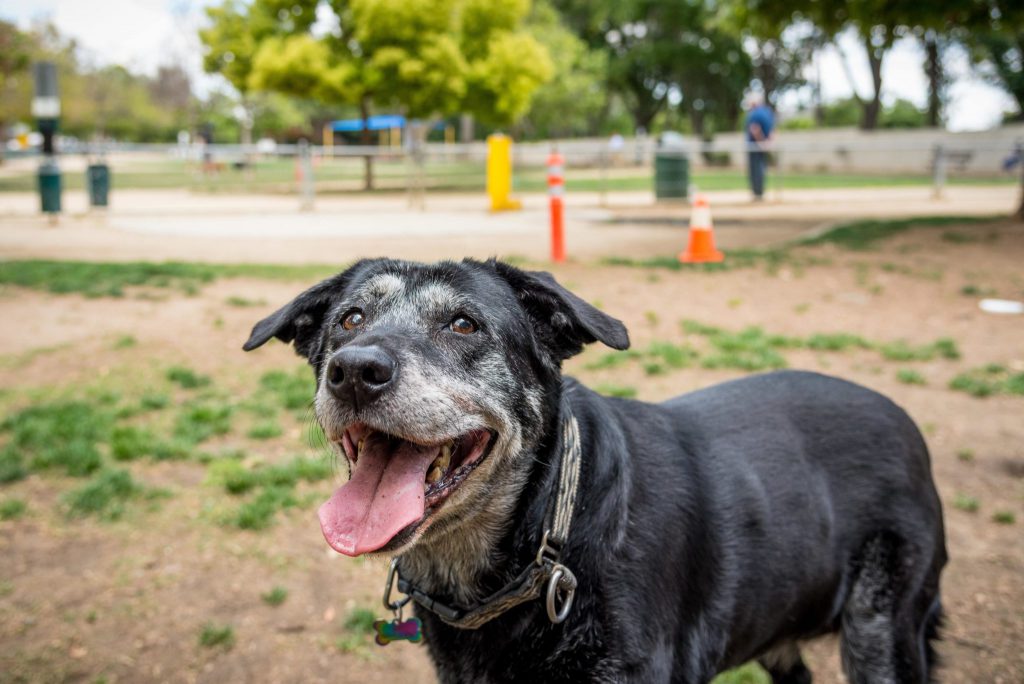 3. It is very helpful for dogs who have difficulty absorbing fat
This will decrease gastrointestinal upset including diarrhea in those pets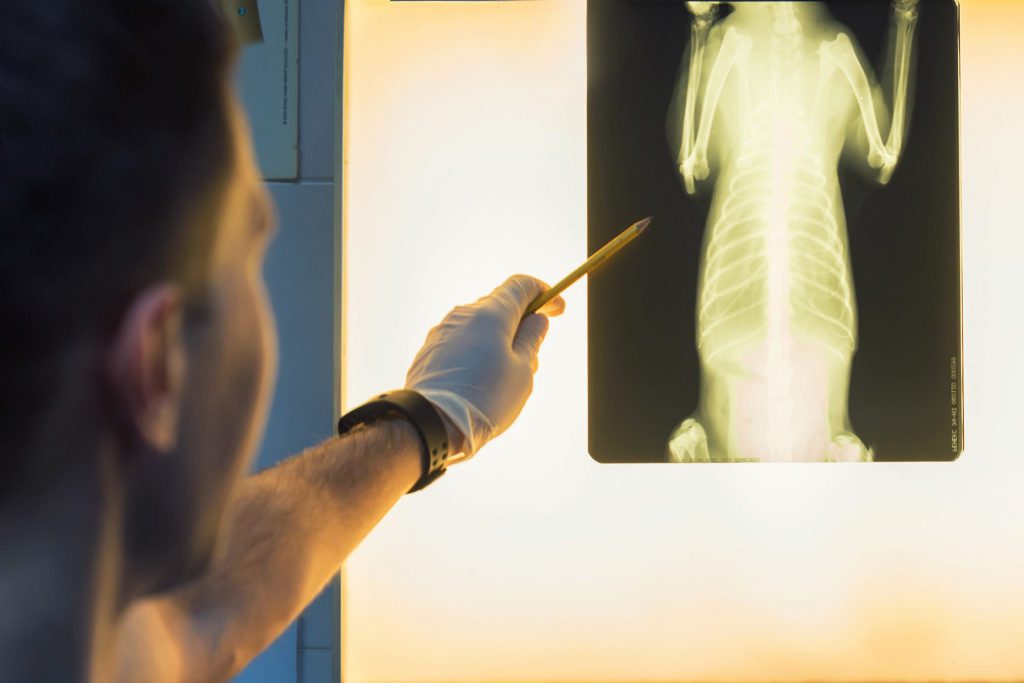 4. It has shown to help with many diseases including IBD
IBD (inflammatory bowel disease)  is one of the most common gastrointestinal diseases in dogs.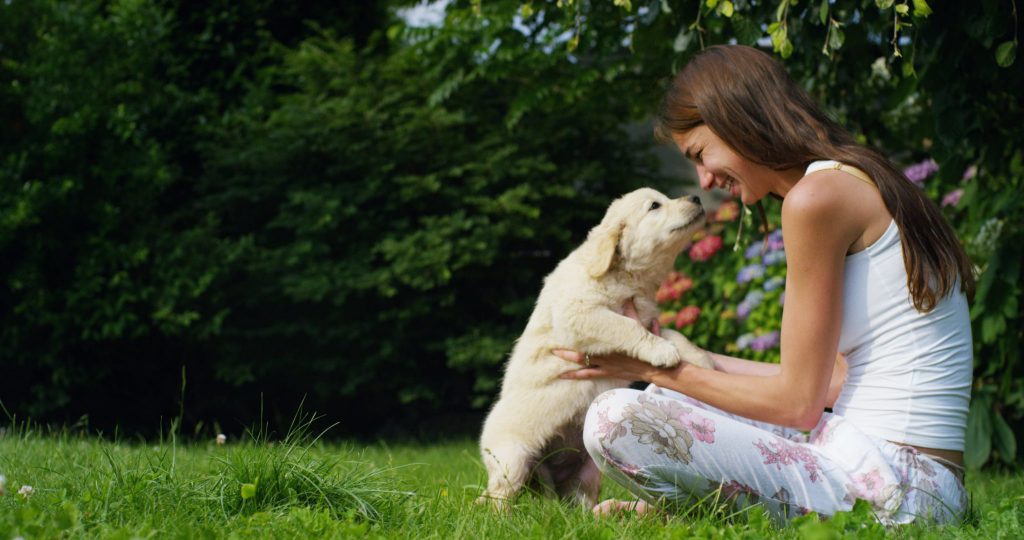 5. Inulin has antioxidant properties
The natural properties may prevent or delay damage to cells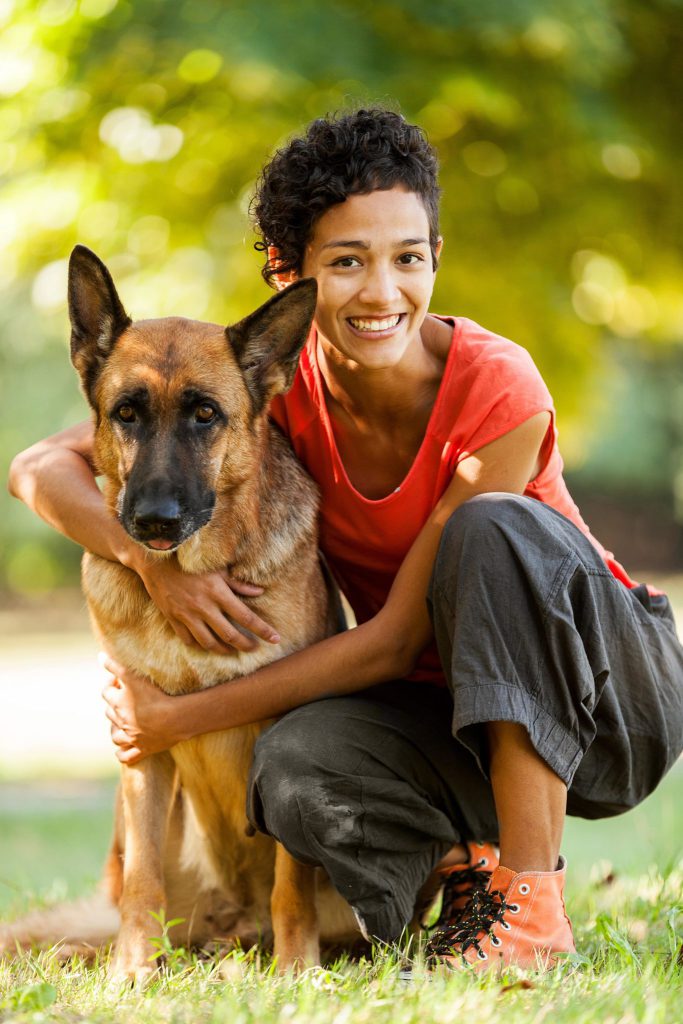 Resources:
Hall, Edward, and Alexander German. "Diseases of the Small Intestine."

Textbook of Veterinary Internal Medicine

, Elsevier, 2017.

Shang, H et.al. In vitro and in vivo antioxidant activities of inulin.

Public Library of Science

. Jan 2018; 13 (2): e0192273.

Simpson, Kenneth W, and Albert E Jergens. "Pitfalls and Progress in the Diagnosis and Management of Canine Inflammatory Bowel Disease."

Veterinary Clinics of North America: Small Animal Practice

, vol. 41, no. 2, 2011, pp. 381–398.

Wortinger, A. "What do Prebiotics and Probiotics Really Do? Southwest Veterinary Symposium. Veterinary Information Network, 2018.
You can buy our vet prescribed supplements here: