Methylsulfonylmethane (MSM) is a naturally occurring compound and popular dietary supplement used both for people and animals.  As we age, the amount of MSM the body produces decreases, therefore supplementation is useful. MSM has many helpful properties with improvement of pain and inflammation being the most significant. The supplement is well tolerated and has been shown to be safe in dogs.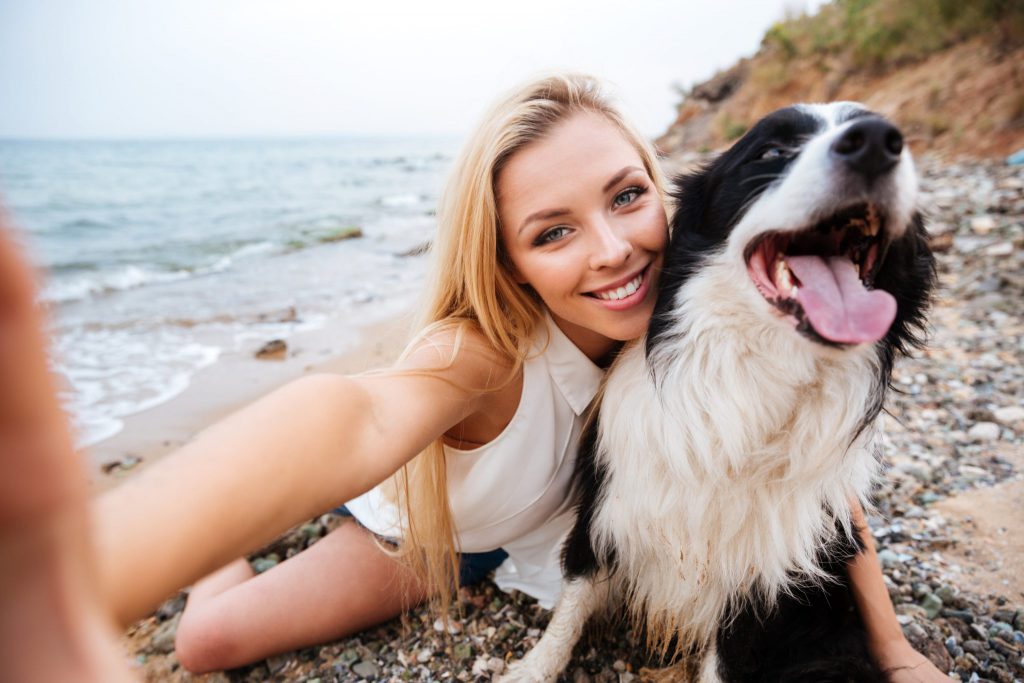 - Anti-inflammatory
Acts as an anti-inflammatory by regulating proteins in the body that control inflammation and the way our immune system responds

Treats or prevents arthritis and is commonly together in a joint supplement with glucosamine and chondroitin

Also has shown to help with inflammation of the large intestine, lungs and liver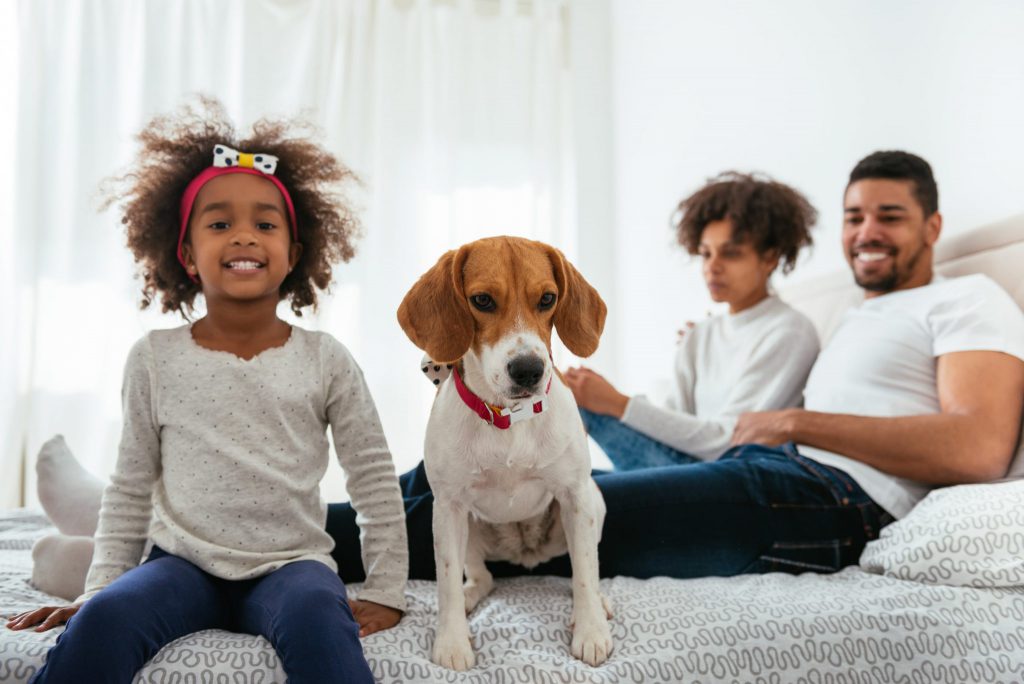 - Helps with joint and muscle pain
Decreases the breakdown of the natural cartilage needed to keep joints healthy

Reduces muscle soreness associated with exercise

Improves range of motion and helps repair the connective tissue surrounding muscles

Relieves pain associated with common orthopedic conditions in dogs such as arthritis, hip and elbow dysplasia, as well as other joint problems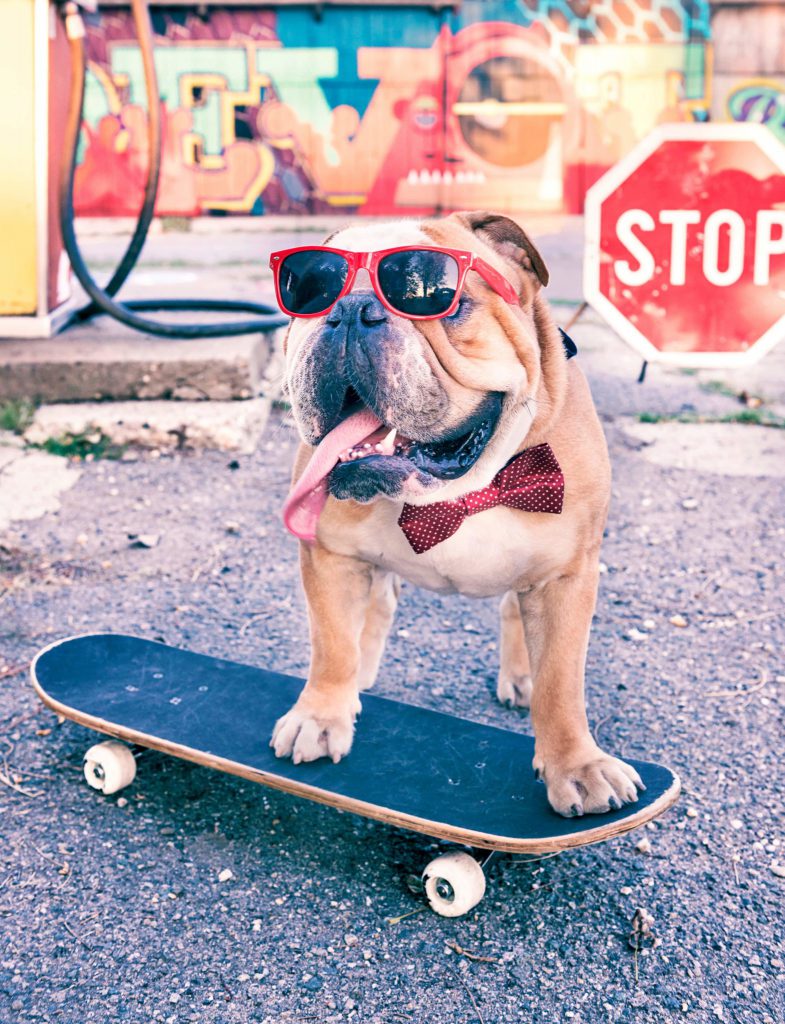 - Anti-oxidant
The natural molecules help to eliminate free radicals (molecules that can damage cells, proteins and DNA)

Antioxidants work by initiating reactions that do not allow these free radicals to damage cells

The natural properties may prevent or delay some types of cell damage that lead to many disease processes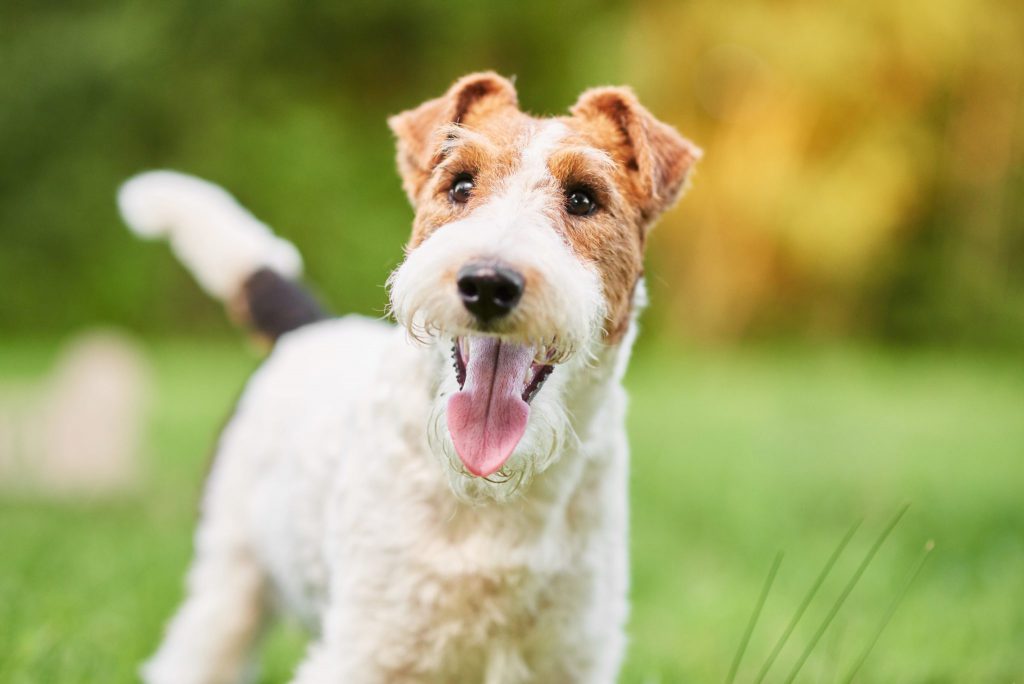 - Immune system support
Has been used together with other medications to treat a serious autoimmune kidney disease which can cause kidney failure (Protein-Losing Nephropathy)

Autoimmune diseases that cause swelling of joints has been treated with MSM (Immune Mediated Polyarthritis and Shar Pei Fever)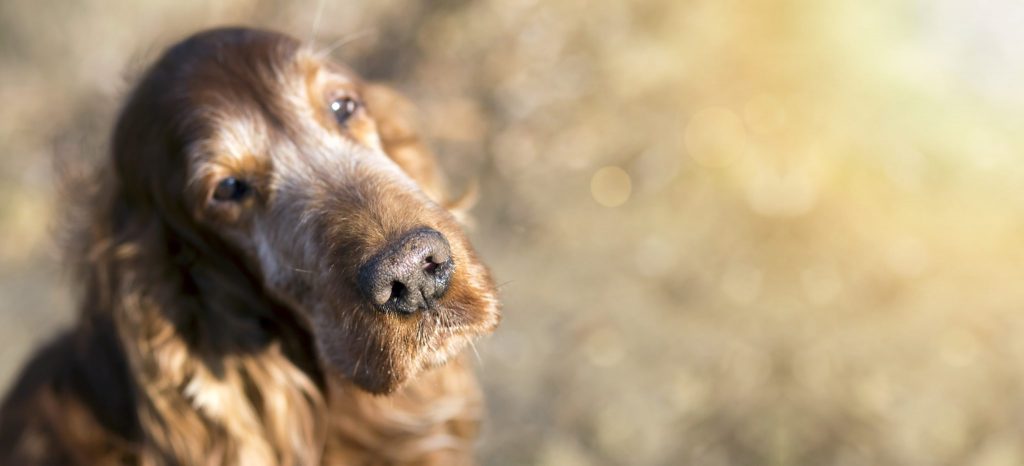 - Helps maintain healthy hair coat and skin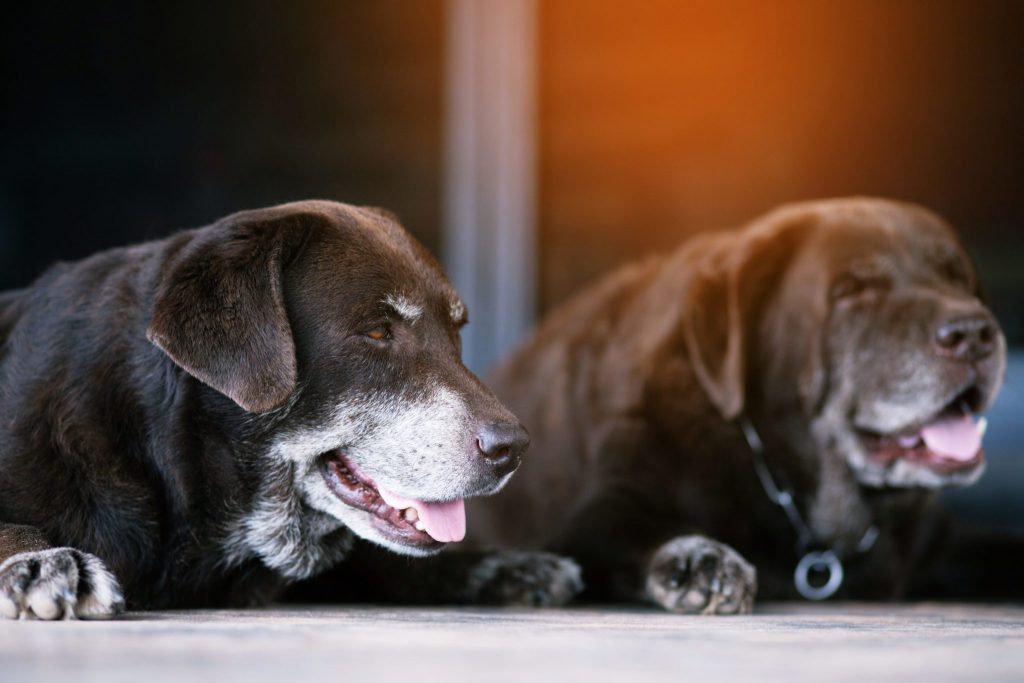 - New area of research shows that MSM may have an anti-cancer effect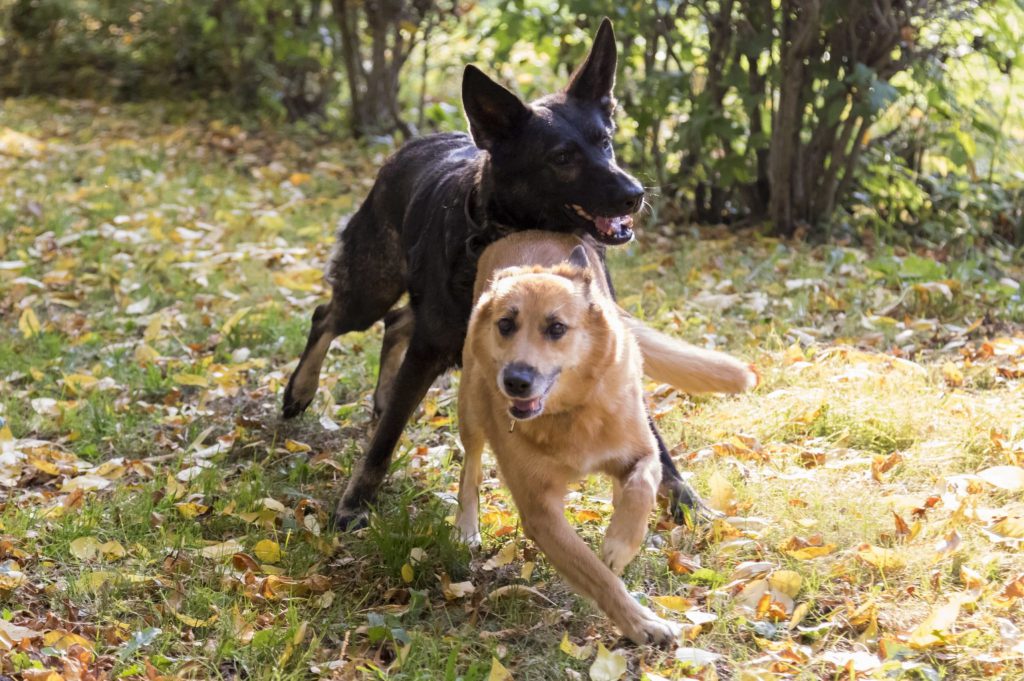 You can buy our vet prescribed supplements here:
Veterinary Naturals Hemp & Hips 'Senior Large Breed'
[/et_pb_text][et_pb_image src="https://vetnaturals.com/wp-content/uploads/2017/04/amazon-btn-150.png" url="https://www.amazon.com/Veterinary-Naturals-Hemp-Joint-Supplement/dp/B075NNTZK7/ref=sr_1_4?ie=UTF8&qid=1541287240&sr=8-4&keywords=Veterinary+Naturals" url_new_window="on" _builder_version="3.19.1" animation_style="slide" animation_direction="left" animation_duration="500ms" animation_intensity_slide="10%" saved_tabs="all"][/et_pb_image][/et_pb_column][/et_pb_row][et_pb_row _builder_version="3.19.1"][et_pb_column type="4_4" _builder_version="3.0.47" parallax="off" parallax_method="on"][et_pb_text _builder_version="3.19.1"]
Resources:
Acierno, Mark. "Protein-Losing Nephropathy". Pacific Veterinary Conference. Veterinary Information Network, 2017.

Bartges, Joe. "When More is Needed: Nutraceuticals". Pacific Veterinary Conference. Veterinary Information Network, 2015.

Brunker, Jill. Protein-Losing Nephropathy.

Emergency Medicine Compendium

. vol. 27, no. 9. Sept 2005.  

Butawan, Matthew, et al. "Methylsulfonylmethane: Applications and Safety of a Novel Dietary Supplement".

Nutrients

. vol. 9, no. 3. Mar 2017 (290).

Dodds, Jeans. "Alternative Therapies for Pain Management". Veterinary Medicine Club Symposium, Veterinary Information Network, 2013.

Mackin, Andrew. "Immune-Mediated Polyarthritis". Pacific Veterinary Conference. Veterinary Information Network, 2016.

Wright, Bonnie. "Natural Drugs for Your Pain Management Toolbox". International Veterinary Emergency and Critical Care Symposium. Veterinary Information Network, 2017.