There is no simple explanation for the many responsibilities of a veterinary technician. There are many types of veterinary technicians; people most commonly think of them as a nurse and direct assistant to veterinarians.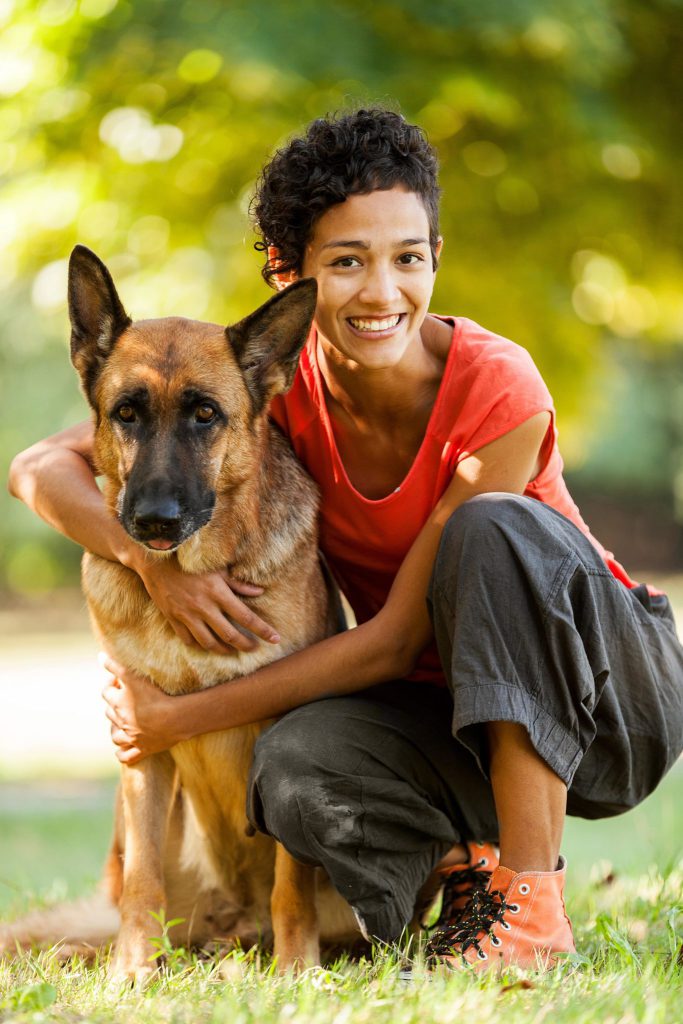 However, many technicians specialize in other fields such as: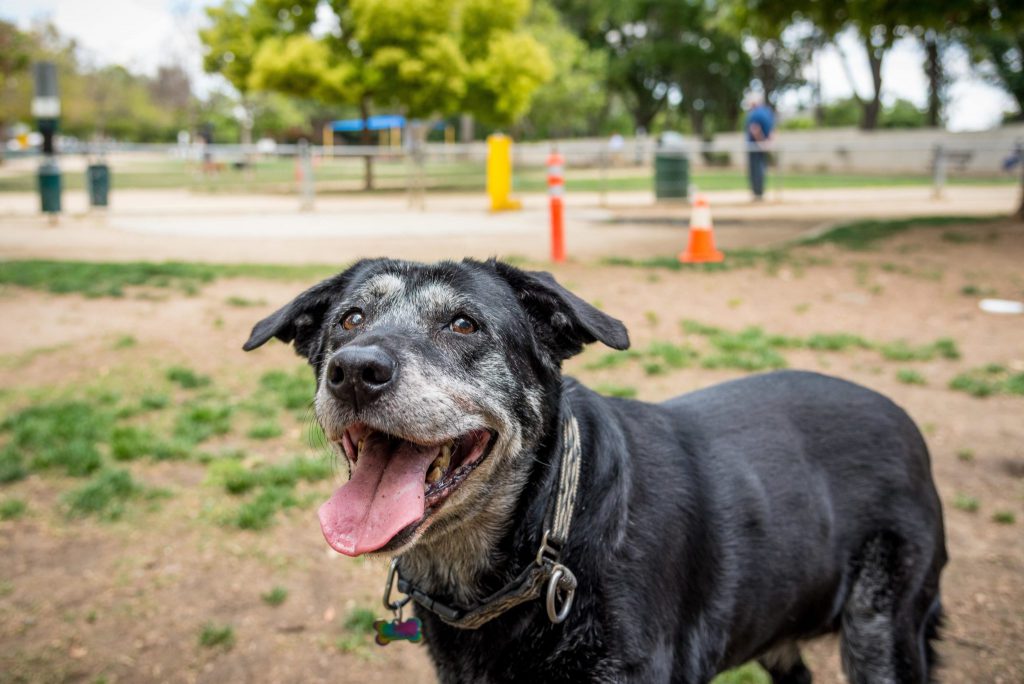 Many technicians perform most of these roles daily while they are always learning new skills and mentoring new technicians. Technicians play an important role in also guiding new veterinarians. They have many mandatory technical capabilities such as: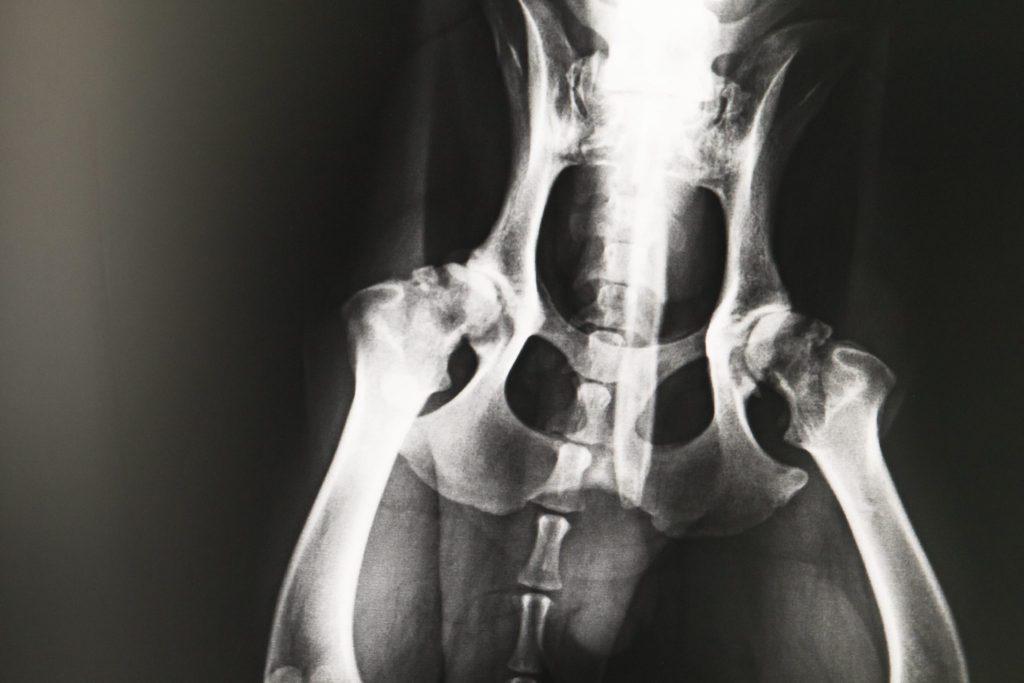 However, the role of technicians is so much more than technical capabilities. They play an important emotional role within the hospital. They are often the first person clients speak to and the last person the client listens to as we discuss the reason for the visit and explain the important discharge care for the patient.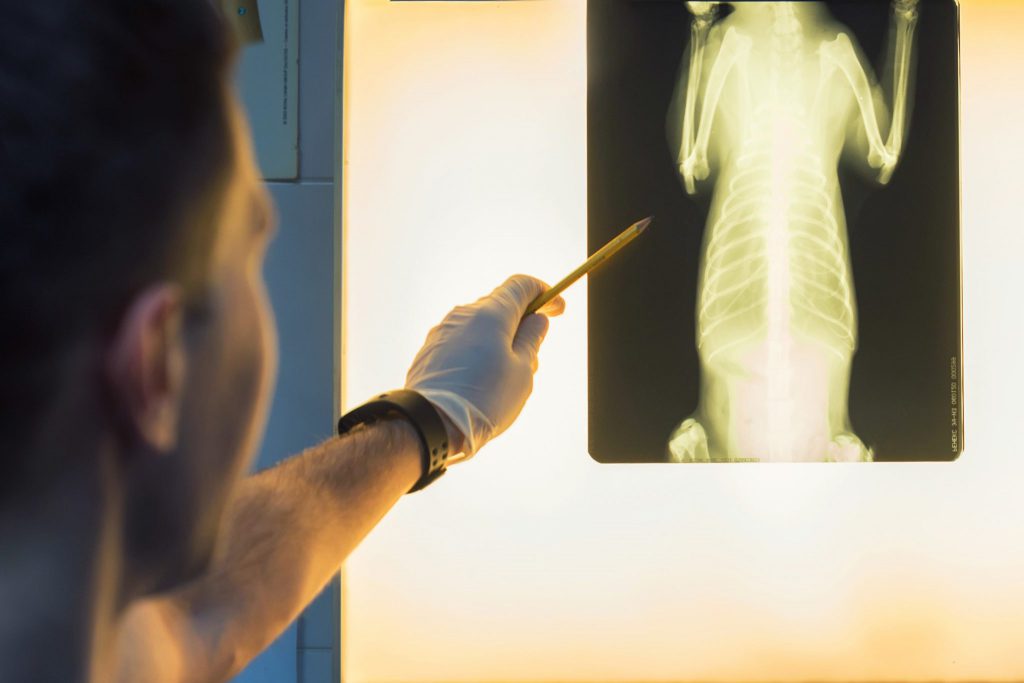 Technicians also play a very important role in educating clients. Technicians listen to the frustration, anxiety, and grief of the client and provide them with the encouragement they need to make the appropriate decisions. They deal with the client's emotions of pets being sick and try to comfort and appreciate the love for their pets. They provide the client will all the necessary information to guide them through their pet's life to keep their pet healthy and happy. Technicians are the advocate for the pet and provide them with a voice. Every shift is an emotionally demanding day for a veterinary technician.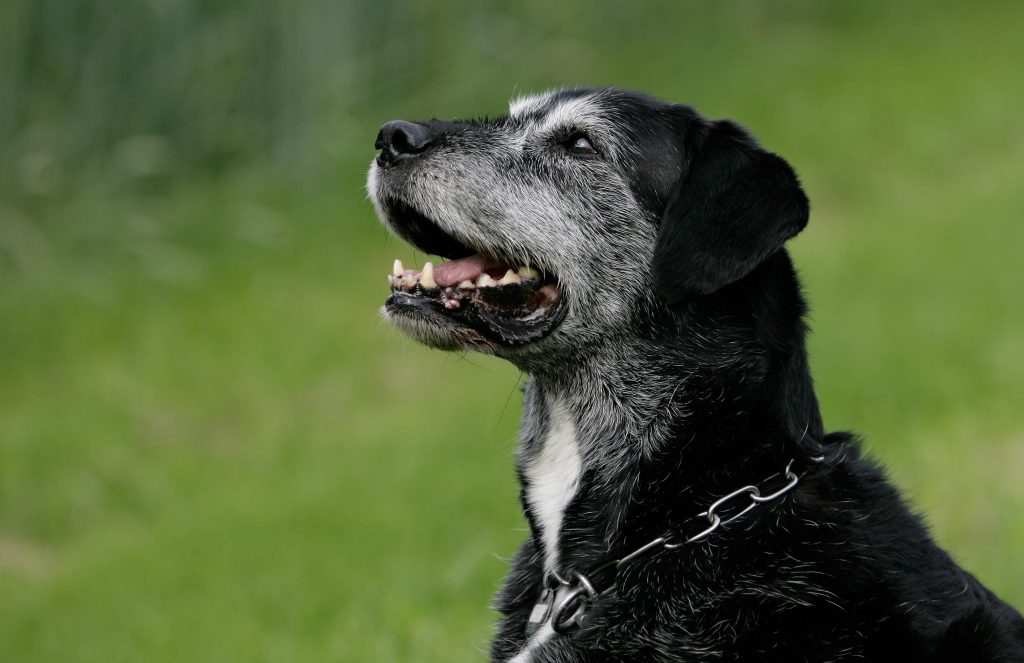 Technicians are the backbone and support of veterinarians by providing the necessary diagnostic and professional support essential to treat pets and prescribe the necessary treatments. They provide understanding and encourage the decisions veterinarians make and hold them up during a complicated case or when times are busy.  Technicians assist them with difficult procedures and stand by them during long discussions.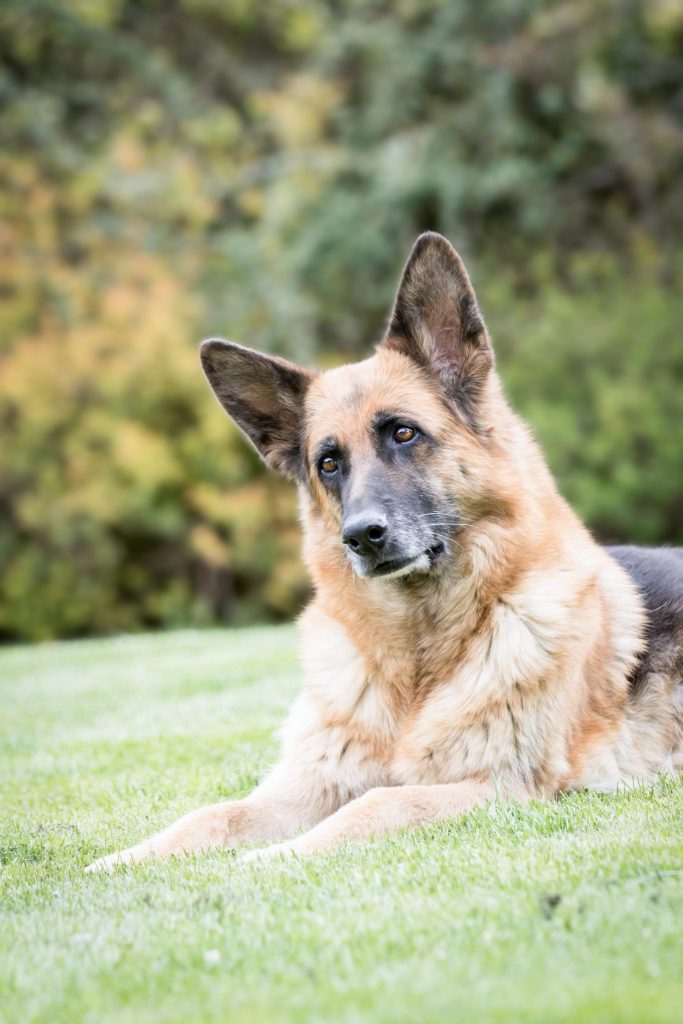 You can buy our vet prescribed supplements here:
Veterinary Naturals Hemp & Hips 'Senior Large Breed'
[/et_pb_text][et_pb_image src="https://vetnaturals.com/wp-content/uploads/2017/04/amazon-btn-150.png" url="https://www.amazon.com/Veterinary-Naturals-Hemp-Joint-Supplement/dp/B075NNTZK7/ref=sr_1_4?ie=UTF8&qid=1541287240&sr=8-4&keywords=Veterinary+Naturals" url_new_window="on" _builder_version="3.19.1" animation_style="slide" animation_direction="left" animation_duration="500ms" animation_intensity_slide="10%" saved_tabs="all"][/et_pb_image][et_pb_image _builder_version="3.19.1"][/et_pb_image][/et_pb_column][/et_pb_row][/et_pb_section]