Turmeric is derived from a plant, Curcuma longa, which is in the same family as ginger and cardamom. Turmeric is thought to have many beneficial health effects. The use of turmeric and other nutraceuticals (food derived supplements) is gaining popularity in veterinary medicine and turmeric has been studied extensively to increase understanding of its potential benefits. The use of turmeric has been shown to be safe, with no reports of significant side effects.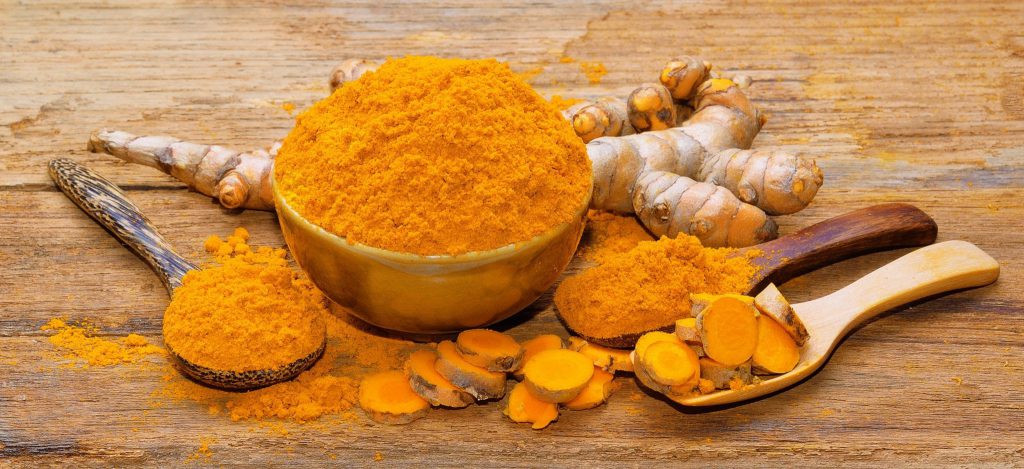 1. Its main effect is proposed to be reduction of inflammation
Recommended in dogs who suffer from arthritis (inflammation of the joints), in conjunction with taking a joint supplement containing glucosamine and chondroitin

Proposed to help with both the common form of arthritis as well as the auto-immune form, known as IMPA (immune-mediated polyarthritis in dogs)

By reducing inflammation, pain is also relieved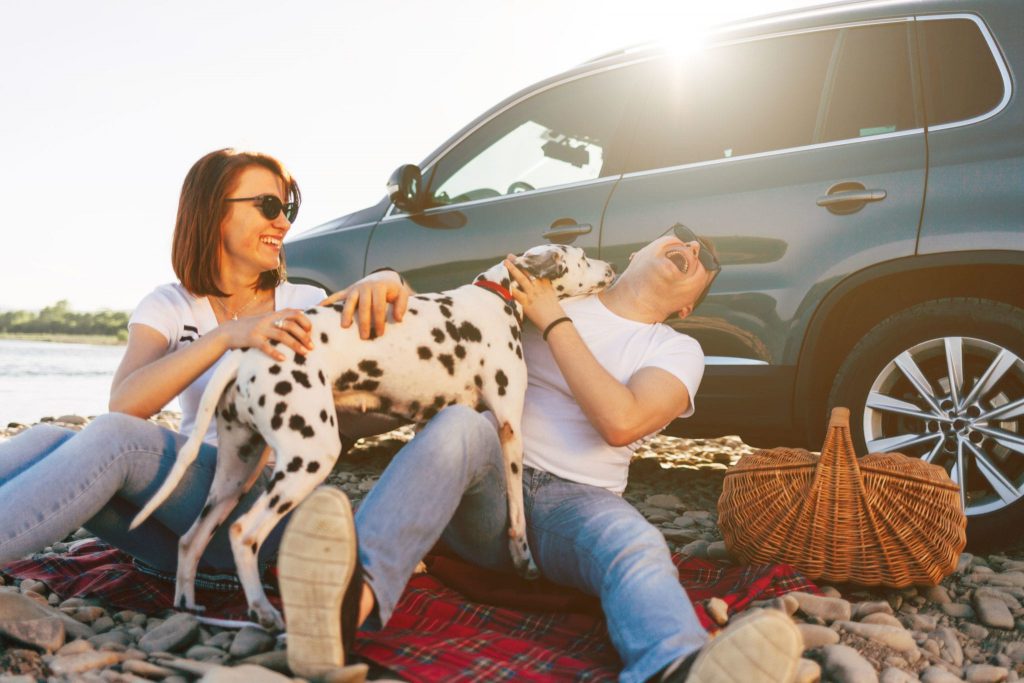 2. Turmeric can be used for dogs suffering from cancer
May provide protection to the healthy tissue that can be damaged from the side effects of anticancer agents

May lead to cell death of the cancer cells that we want to be eliminated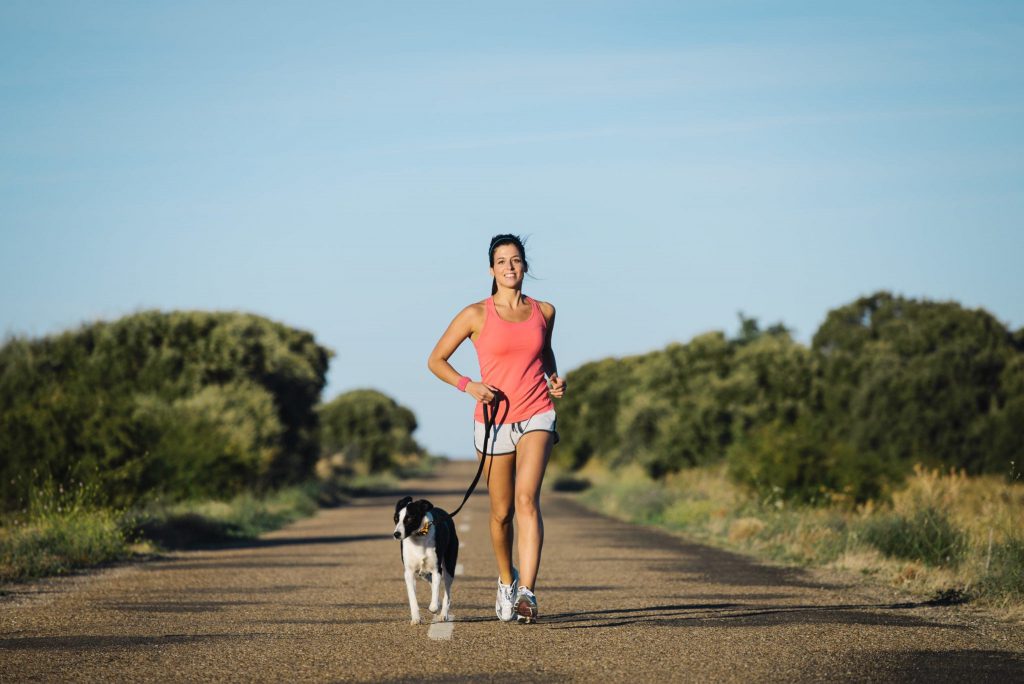 3. It may help with many other diseases, which can affect the following organs.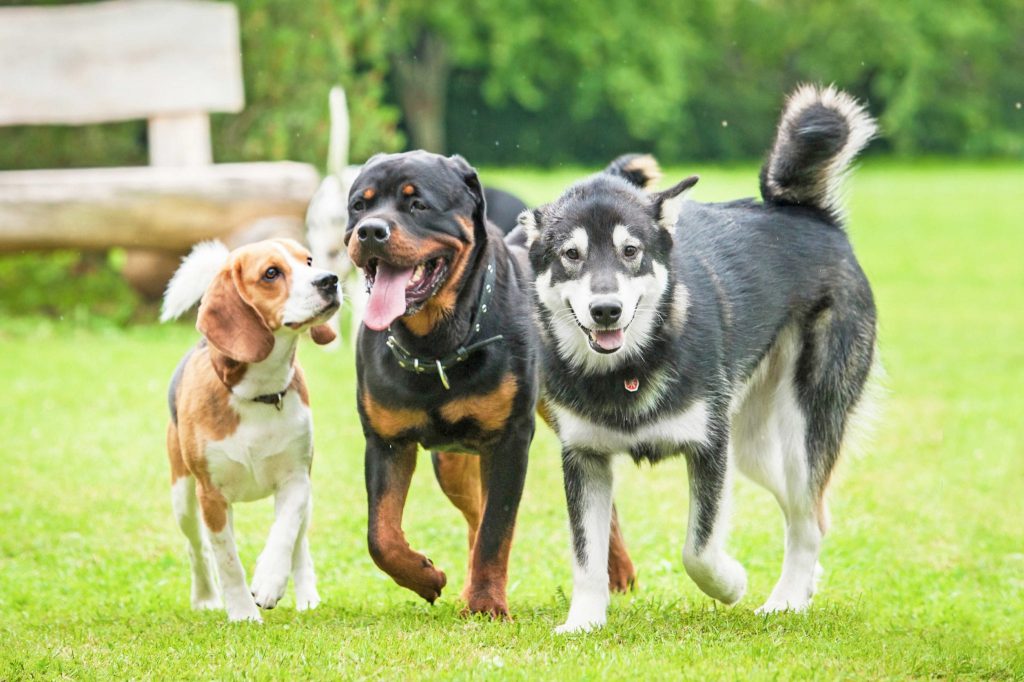 4. Turmeric has antioxidant properties.
Antioxidants work by initiating reactions that do not allow these free radicals to damage cells

The natural molecules help to eliminate free radicals (molecules that can damage cells, proteins and DNA)

The natural properties may prevent or delay some types of cell damage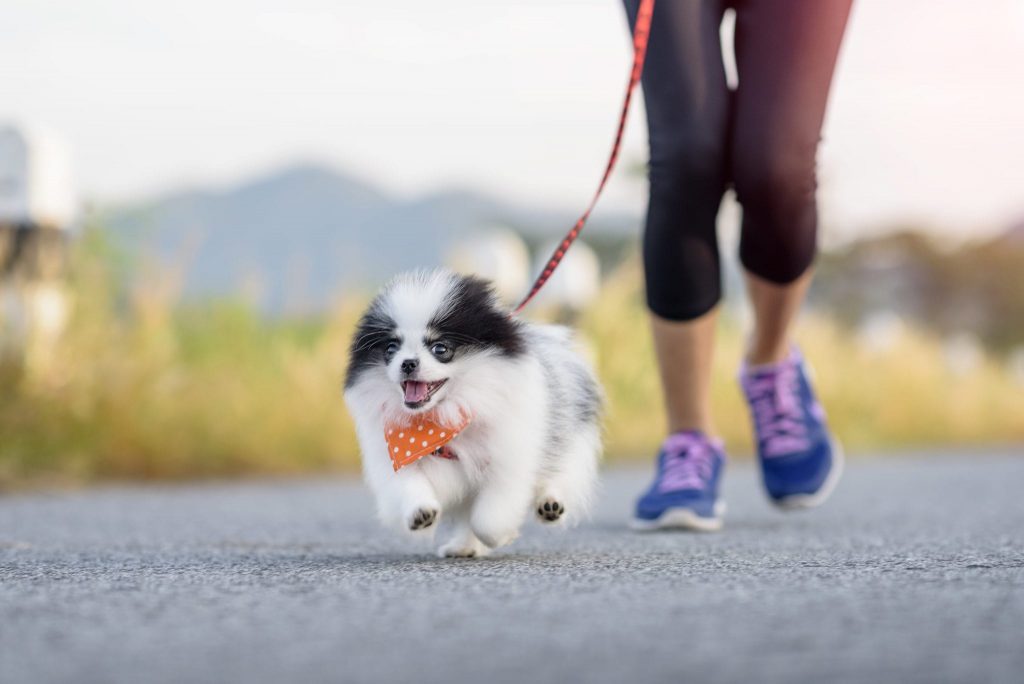 5. In addition to the other diseases mentioned, there is growing evidence that turmeric can help with skin conditions.
Turmeric may have antimicrobial properties, which help manage the normal bacteria we all have on our skin naturally to decrease the likelihood of skin infections

Hair loss, itchiness, and atopic dermatitis (inflammation of skin caused by allergies) are very common in dogs and have been shown to be improved with the use of turmeric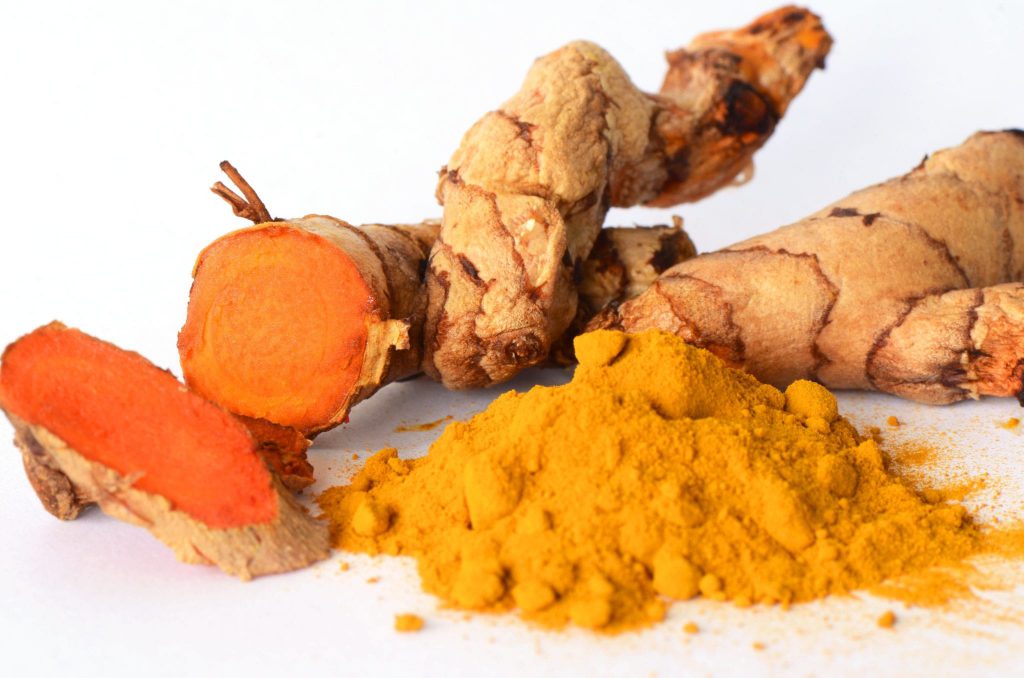 You can buy our vet prescribed supplements here:
Hemp & Hips:
[/et_pb_text][et_pb_image src="https://vetnaturals.com/wp-content/uploads/2017/04/amazon-btn-150.png" url="https://www.amazon.com/dp/B06ZYSPJF6" url_new_window="on" _builder_version="3.0.74" animation_style="slide" animation_direction="left" animation_duration="500ms" animation_intensity_slide="10%" saved_tabs="all"][/et_pb_image][et_pb_text _builder_version="3.12.2"]
Resources
Fougere, B. "Thai Culinary Herbs and How They Can Help Companion Animals". Small Animal Veterinary Association World Congress Proceedings. Veterinary Information Network 2015.

Kneuven, Douglas. "Botanical Medicine: Mother Nature's Drugs". Wild West Veterinary Conference. Veterinary Information Network 2017.

Labban L. Medicinal and pharmacological properties of turmeric (

Curcuma longa

): a review.

Int J Pharm Biomed Sci

. 2014;5(1):17–23.

Levine, Corri B., et al. "Cellular Effects of a Turmeric Root and Rosemary Leaf Extract on Canine Neoplastic Cell Lines." BMC Veterinary Research, vol. 13, no. 1, Dec. 2017, pp. 1243–1264.

Liou, Stephanie. "About Free Radical Damage". Stanford University , 11 Oct. 2015, web.stanford.edu/group/hopes/cgi-bin/hopes_test/about-free-radical-damage/.

Meizarini, Asti, et al. "Anti-Inflammatory Properties of a Wound Dressing Combination of Zinc Oxide and Turmeric Extract." Veterinary World, vol. 11, no. 1, 2018, pp. 25–29.

Silver, Robert J. "

Western Herbs for Veterinary Musculoskeletal Disorders

." Australian Veterinary Association Proceedings.  Veterinary Information Network, 2012.

Vaughn, Alexandra R., et al. "Effects of Turmeric (Curcuma Longa) on Skin Health: A Systematic Review of the Clinical Evidence." Phytotherapy Research, vol. 30, no. 8, 23 Aug. 2016, pp. 1243–1264.
Wynn SG, Fougere B. Veterinary Herbal Medicine. St Louis, MO: Mosby Elsevier; 2007:652, 653, 654, 655.