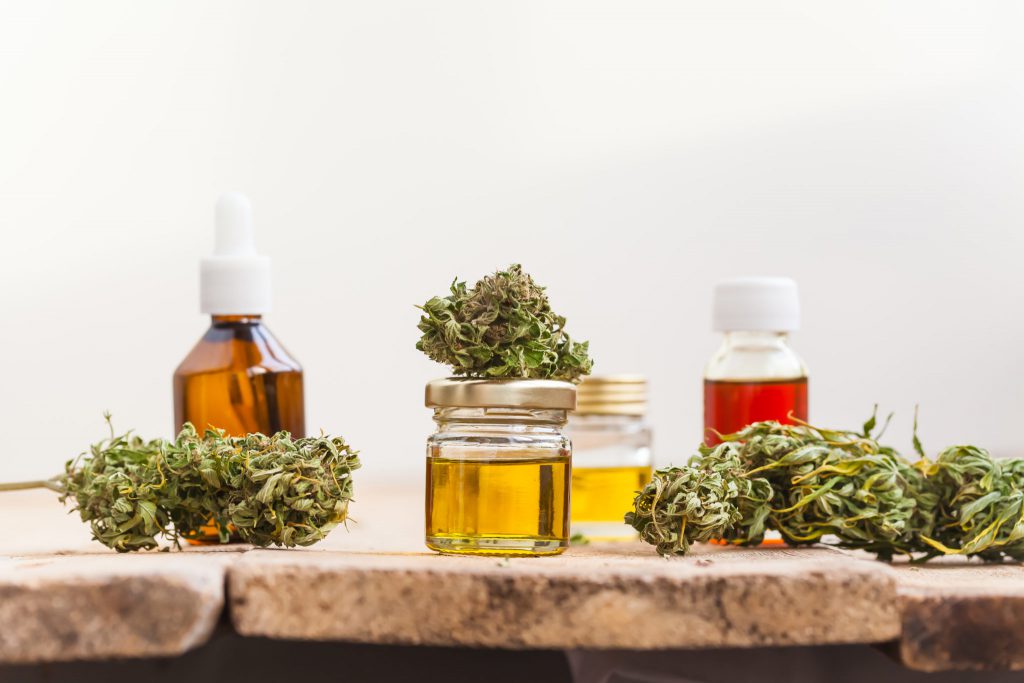 Hemp is an extract from the hemp plant. Hemp is available in various oral formulations such as oil and seeds, and is commonly used as a supplement for a variety of medical conditions.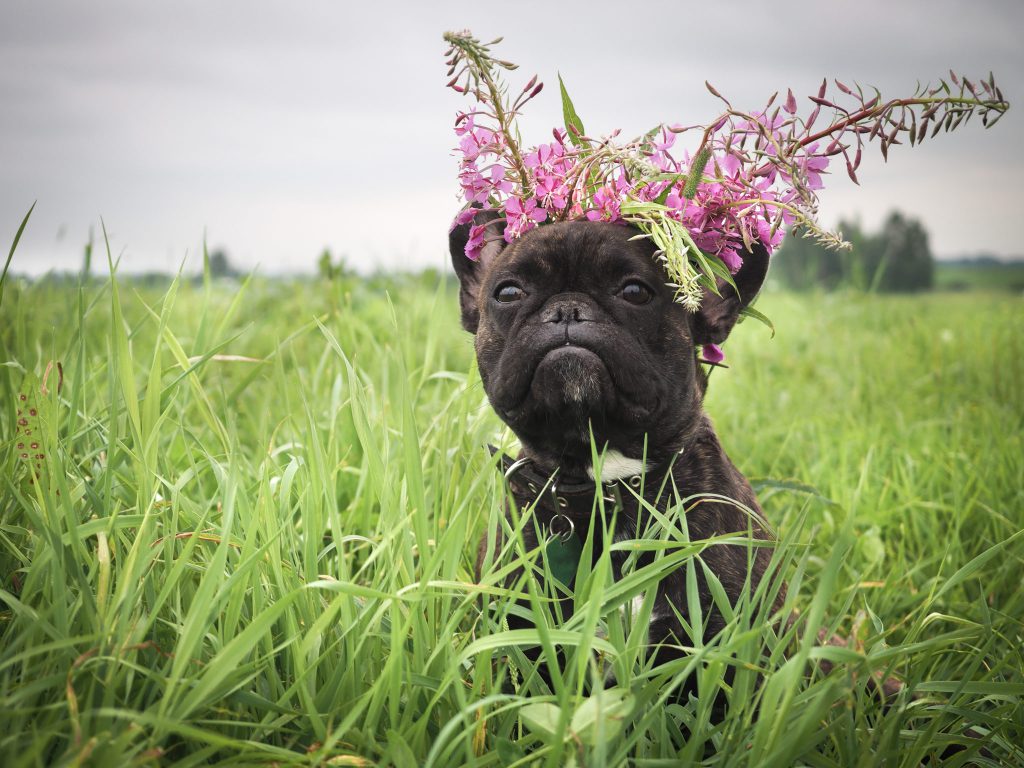 CBDs have shown to have significant medical benefits, without the psychological effects that most people commonly associate with marijuana. Specific doses have now been established, and shown to be useful and safe in dogs. CBDs have demonstrated pain relief, as well as anti-inflammatory and antioxidant benefits.
Researchers from several veterinary schools have studied the safety of hemp in animals, and hemp products appear to be well tolerated in dogs.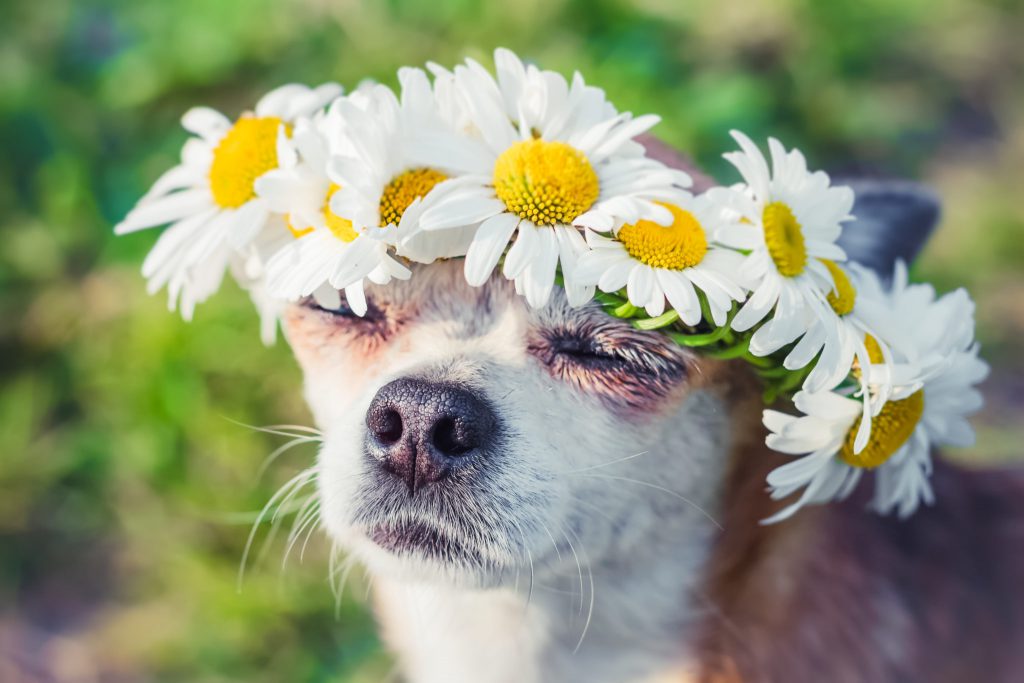 What is it used for?
Hemp oil or seeds are made to provide symptomatic relief in a variety of conditions. Hemp oil may reduce anxiety, inflammation, pain, arthritis, seizures, and improve appetite. Hemp seed is a fiber, which has been shown to be beneficial in the treatment of diarrhea and constipation. Vet Naturals hemp products are produced in the US, in an FDA certified facility.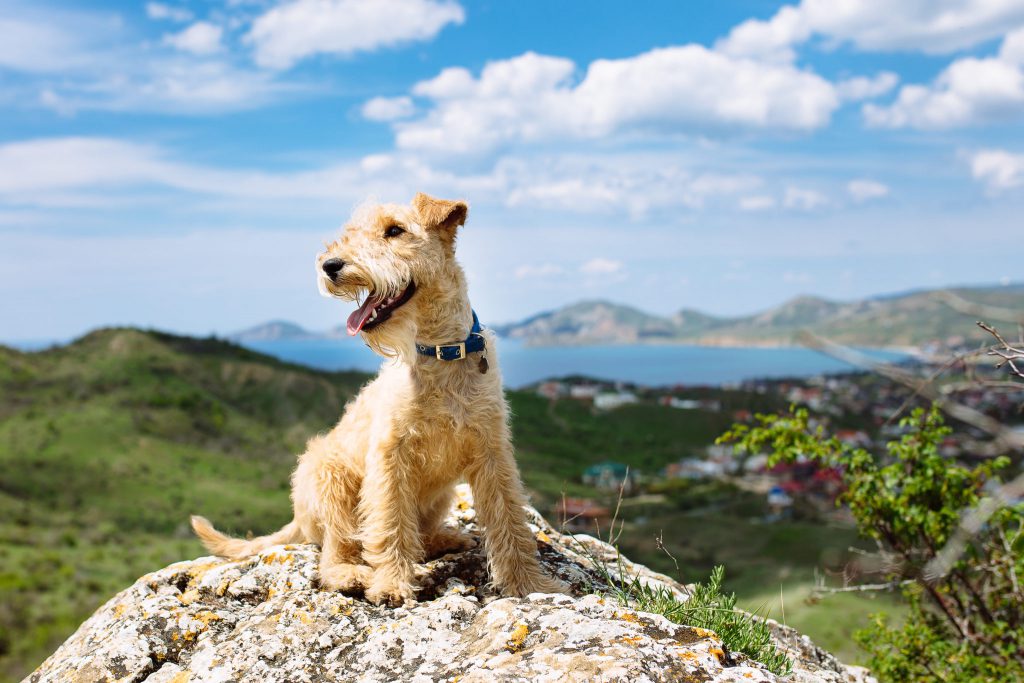 Hemp to Relieve Pain
Hemp products can help decrease pain by reducing inflammation and promote tissue healing.  The mechanism by which it relieves pain is believed to be similar to that of non-steroidal anti-inflammatory drugs (NSAIDSs), by blocking the molecule prostaglandin E2 (PGE2). CBD has also been shown to reduce PGE2 in a similar action to reduce inflammation.
NSAIDs are commonly used as pain medication that requires bloodwork monitoring and, in some patients, have side effects on the liver, kidney and gastrointestinal tract. No such monitoring is needed, nor have these side effects been reported with hemp products.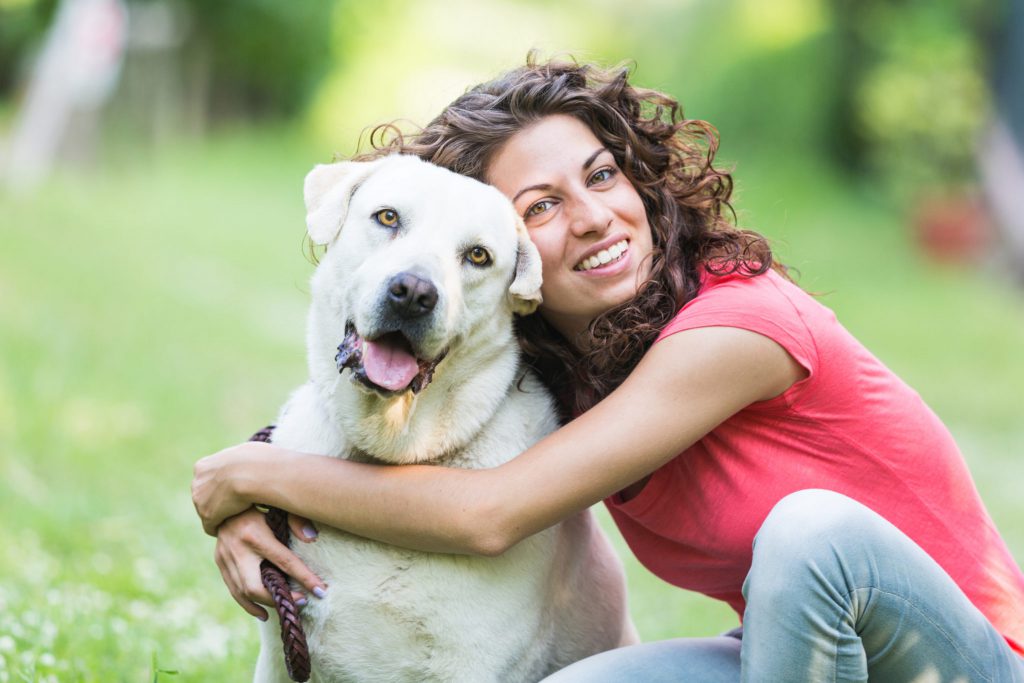 Supplementing with hemp oil may decrease the amount, or even the necessity to give NSAIDs to many dogs that are in pain. Neuropathic pain, or pain originating from the nervous system, has also been shown to be decreased with the use of CBDs.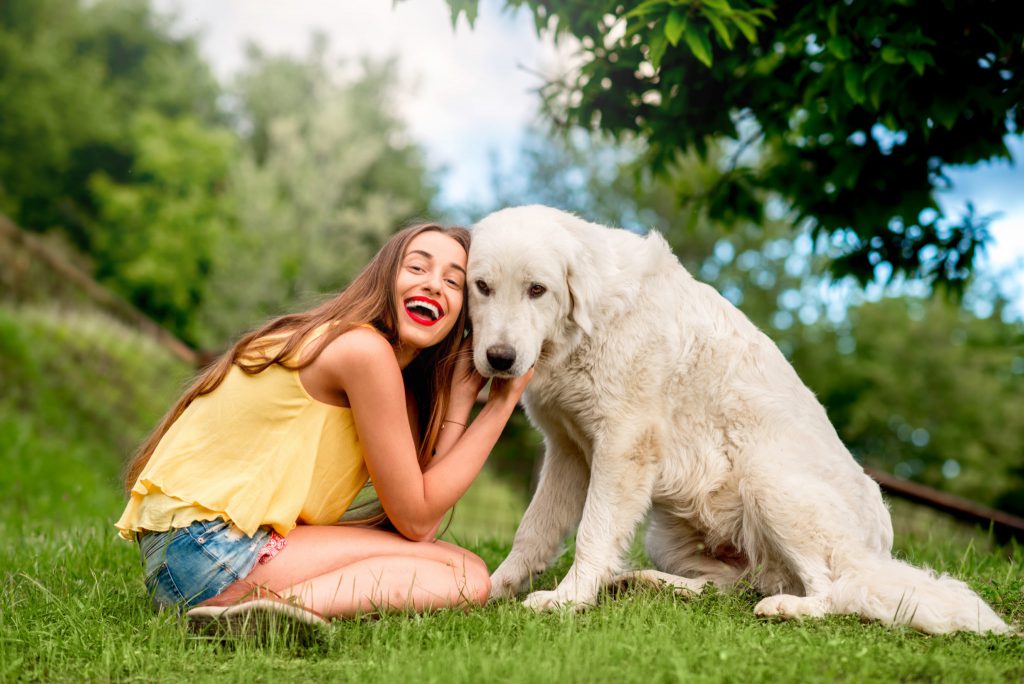 Hemp to Relieve Skin Conditions
Hempseed oil contains fatty acids, which are the building blocks of a healthy skin barrier that can help improve clinical signs of some dermatologic diseases. A very common problem in dogs is atopic dermatitis (allergy hypersensitivity).
Often this disease requires medications that may have side effects (immunosuppressant drugs). Supplements containing hempseed oil may decrease the amount needed or even be able to allow dogs to be comfortable without immunosuppressants.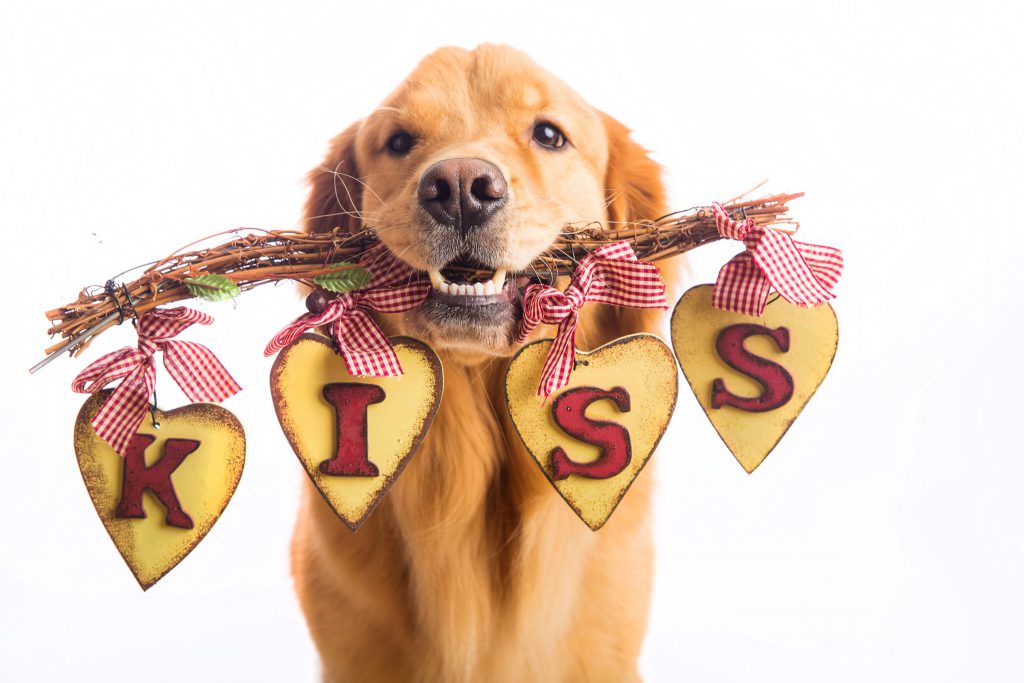 Hemp for Pets with Cancer
Studies over the last 30 years have demonstrated that CBDs can help cancer patients by causing cell death, reduce the development of new blood vessels to tumors and prevent cancer from invading other tissues or metastasizing. This occurs without affecting normal cells or tissues.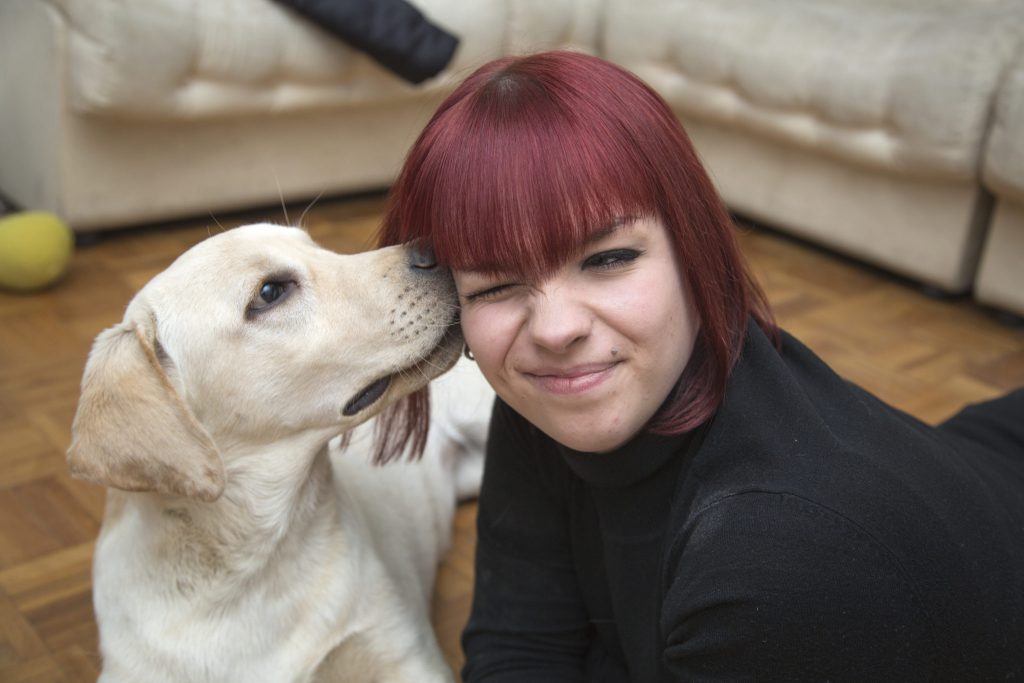 Depending on the specific tumor type, CBD may have more or less benefit. Hemp may be particularly useful in those types of cancers that are very painful, as cancer-related pain can be difficult to treat.
There is evidence that CBD in conjunction with the use of classical pain medications can help relieve cancer-related pain.  Veterinary oncologists report it is safe to also use products like hemp oil in conjunction with traditional treatments like chemotherapy.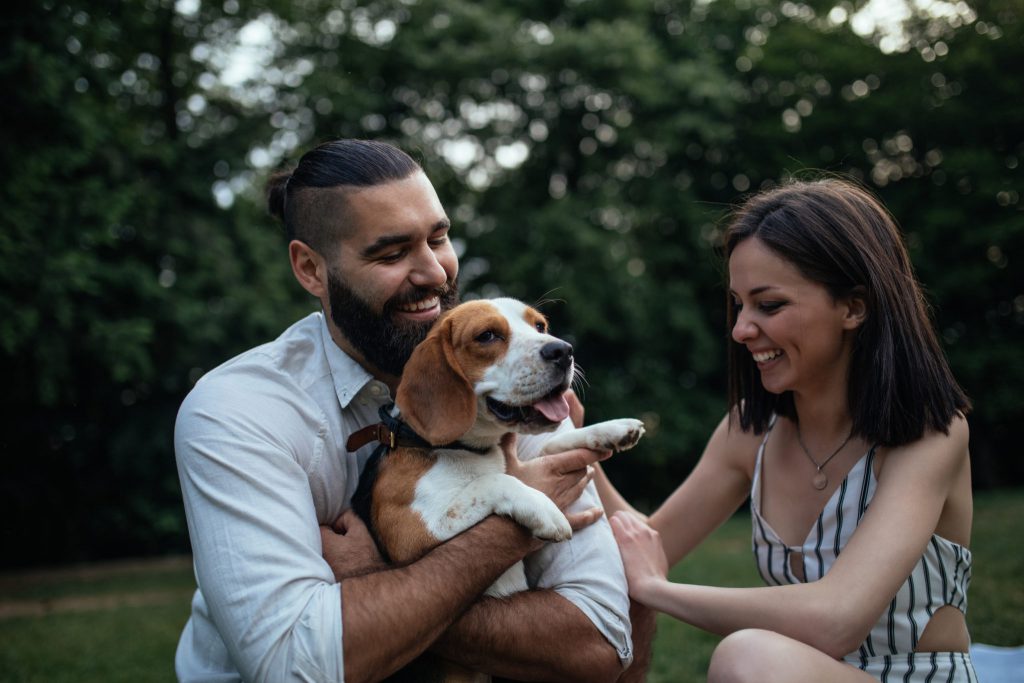 Hemp for Pets with Seizure Disorders
It is thought that CBDs reduce the excitement of nerve cells (neurons), cells that transmit nerve impulses, which can reduce seizure potential. Studies in human and rodents have shown that CBDs have anticonvulsant effects.
Many dogs with a seizure disorder may be on 1-3 anticonvulsant medications, many of so which have side effects. Even so, many of these animals will still experience seizures. Seizures are not likely to totally stop with medications or supplements, but decreasing the severity and frequency of recurring seizures will improve quality of life for the pet.
Resources:
Bartner, Lisa, et al. "Assessment of Safety, Toxicity, and Pharmacokinetics of Cannabidiol in Healthy Dogs". American College of Veterinary Internal Medicine Conference, Veterinary Information Network, 2017.
Callaway, James, et al. "Efficacy of Dietary Hempseed Oil in Patients with Atopic Dermatitis." Journal of Dermatological Treatment, vol. 16, no. 2, Mar. 2005.
Fine, Perry G., and Mark J. Rosenfeld. "The Endocannabinoid System, Cannabinoids, and Pain." Rambam Maimonides Medical Journal, vol. 4, no. 4, Oct. 2013.
Lancto, Cheryl A., et al. "Altered Expression of Antimicrobial Peptide Genes in the Skin of Dogs with Atopic Dermatitis and Other Inflammatory Skin Conditions." Veterinary Dermatology, vol. 24, no. 4,  Aug. 2013
Podell, Michael. "Highs and Lows of Medical Marijuana in the Treatment of Epilepsy". American College of Veterinary Internal Medicine Conference. Veterinary Information Network, 2015.
Robert, Silver J. "Cannabis and Cancer", Wild West Veterinary Conference. Veterinary Information Network, 2016.
Romano, Barbara, et al. "Inhibition of Colon Carcinogenesis by a Standardized Cannabis Sativa Extract with High Content of Cannabidiol." Phytomedicine, vol. 21, no. 5, 2014.
Russo, Ethan. "Cannabinoids in the Management of Difficult to Treat Pain." Therapeutics and Clinical Risk Management, vol. 4, Feb. 2008.
Salazar M, Carracedo A, Salanueva IJ, et al. "Cannabinoid action induces autophagy-mediated cell death through stimulation of ER stress in human glioma cells" J Clin Invest. Vol. 119, no. 5, 2009.
Velasco G, Sanchez C, Guzman M. Towards the use of cannabinoids as antitumor agents. Nature Reviews/Cancer, vol. 12, 2012.
You can buy our vet prescribed supplement here :
[/et_pb_text][/et_pb_column][/et_pb_row][et_pb_row custom_padding="17px|0px|27px|0px" _builder_version="3.0.101"][et_pb_column type="1_4" _builder_version="3.0.101" parallax="off" parallax_method="on"][et_pb_text _builder_version="3.0.101"]Hemp & Hips
[/et_pb_text][et_pb_image src="https://vetnaturals.com/wp-content/uploads/2017/04/amazon-btn-150.png" url="https://www.amazon.com/Veterinary-Naturals-Hemp-Hips-Soft/dp/B06ZYJ737C/ref=lp_16740413011_1_1?srs=16740413011&ie=UTF8&qid=1521643650&sr=8-1" _builder_version="3.0.101"][/et_pb_image][/et_pb_column][et_pb_column type="1_4" _builder_version="3.0.101" parallax="off" parallax_method="on"][et_pb_text _builder_version="3.0.101"]Hemp & Harmony
[/et_pb_text][et_pb_image src="https://vetnaturals.com/wp-content/uploads/2017/04/amazon-btn-150.png" url="https://www.amazon.com/Veterinary-Naturals-Calming-Treats-Harmony/dp/B076DP3GN7/ref=lp_16740413011_1_2?srs=16740413011&ie=UTF8&qid=1521643650&sr=8-2" _builder_version="3.0.101"][/et_pb_image][/et_pb_column][et_pb_column type="1_4" _builder_version="3.0.101" parallax="off" parallax_method="on"][et_pb_text _builder_version="3.0.101"]Hemp & Health
[/et_pb_text][et_pb_image src="https://vetnaturals.com/wp-content/uploads/2017/04/amazon-btn-150.png" url="https://www.amazon.com/Veterinary-Naturals-Probiotic-Soft-Health/dp/B06XTBV8SX/ref=lp_16740413011_1_4?srs=16740413011&ie=UTF8&qid=1521643650&sr=8-4" _builder_version="3.0.101"][/et_pb_image][/et_pb_column][et_pb_column type="1_4" _builder_version="3.0.101" parallax="off" parallax_method="on"][et_pb_text _builder_version="3.0.101"]Salmon & Hemp Oil
[/et_pb_text][et_pb_image src="https://vetnaturals.com/wp-content/uploads/2017/04/amazon-btn-150.png" url="https://www.amazon.com/Veterinary-Naturals-Wild-Alaskan-Salmon/dp/B0727KT379/ref=lp_16740413011_1_5?srs=16740413011&ie=UTF8&qid=1521643650&sr=8-5" _builder_version="3.0.101"][/et_pb_image][/et_pb_column][/et_pb_row][/et_pb_section]